Jackal Creek Pro Shop specialises in high-end custom fitting including loft and lies, grip sizing, shaft length, swing weighting, moment of inertia, spine alignment and pureing.
Here, repairs such as, re-shafting, re-gripping, as well as basic club repairs can be done. We custom fit most of the major brands including Srixon, Callaway, Titleist, Cleveland and Mizuno.
'Spining' of clubs encourages a more stable club head through impact and can improve your centeredness of hit up to 42,5%. Having yourself custom fitted correctly can improve your handicap by up to 3 shots.
Jackal Creek boasts a high-tech indoor academy headed by Ashley Roestoff with teaching professional Dylan de Beer and PGA professional Melissa van Heerden.
The academy offers the complete package, V-1 swing analysis, chipping; putting, playing lessons, course management and basic golf psychology. The complete physical education, training and body management section is available at Jackal Creek Gym.
Our goal is to make you a complete player, good in all areas of the game. A solid swing that is repeatable and stands up well under pressure, top class at chipping and putting, mentally and physically strong as well.
There are various programs available, from full packages, to tailored packages, up to professional packages.
Join as a member
Explore our membership packages and find the perfect fit for you!
Golf Tech Fitment & Repair Lab Price List
Our preferred list of Suppliers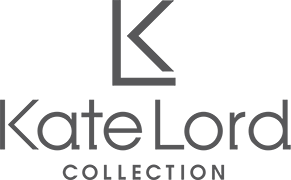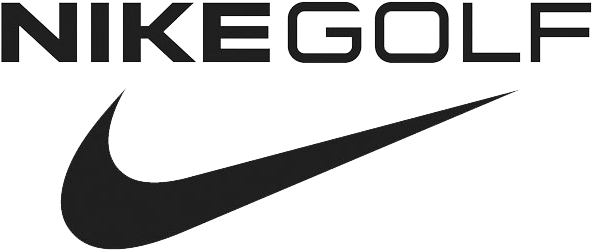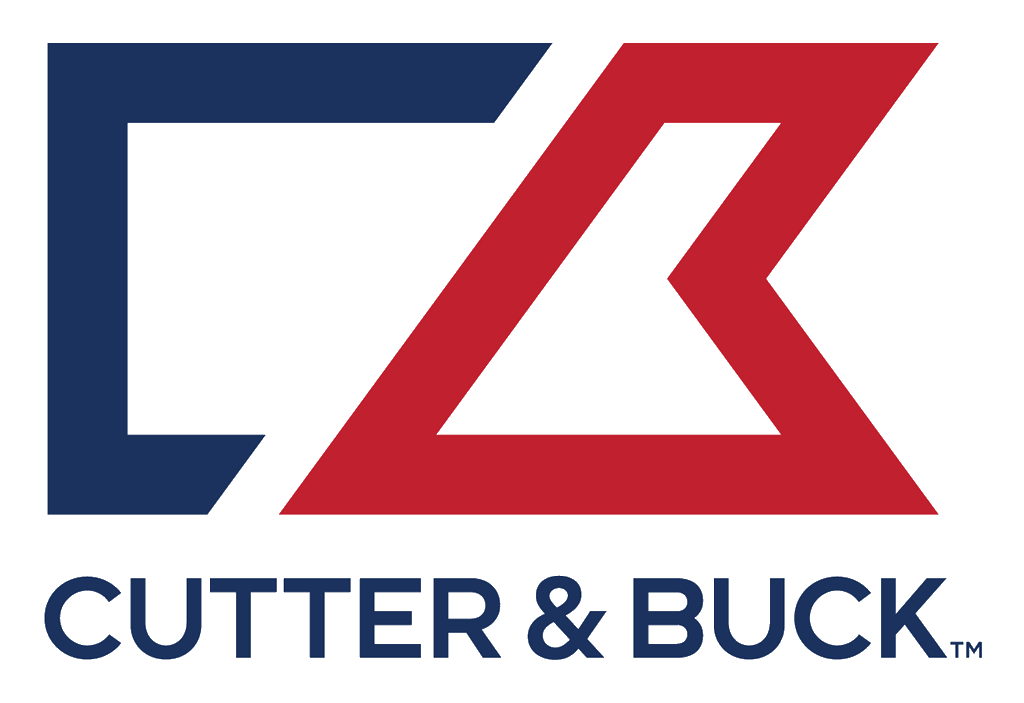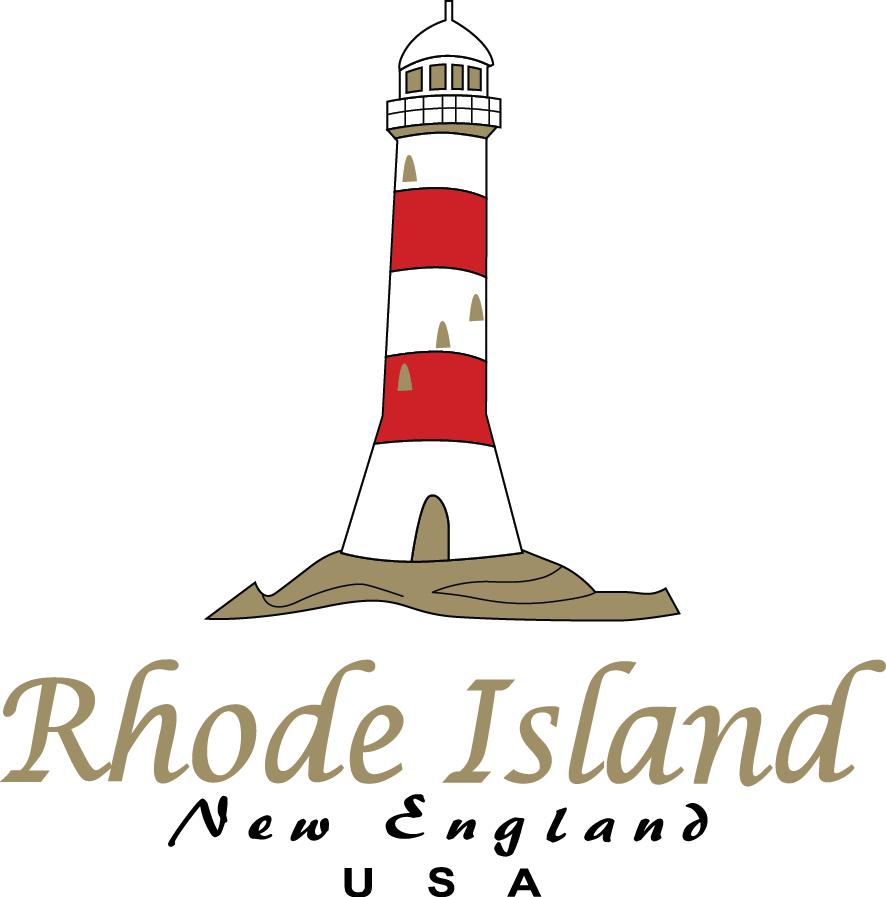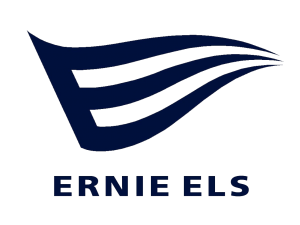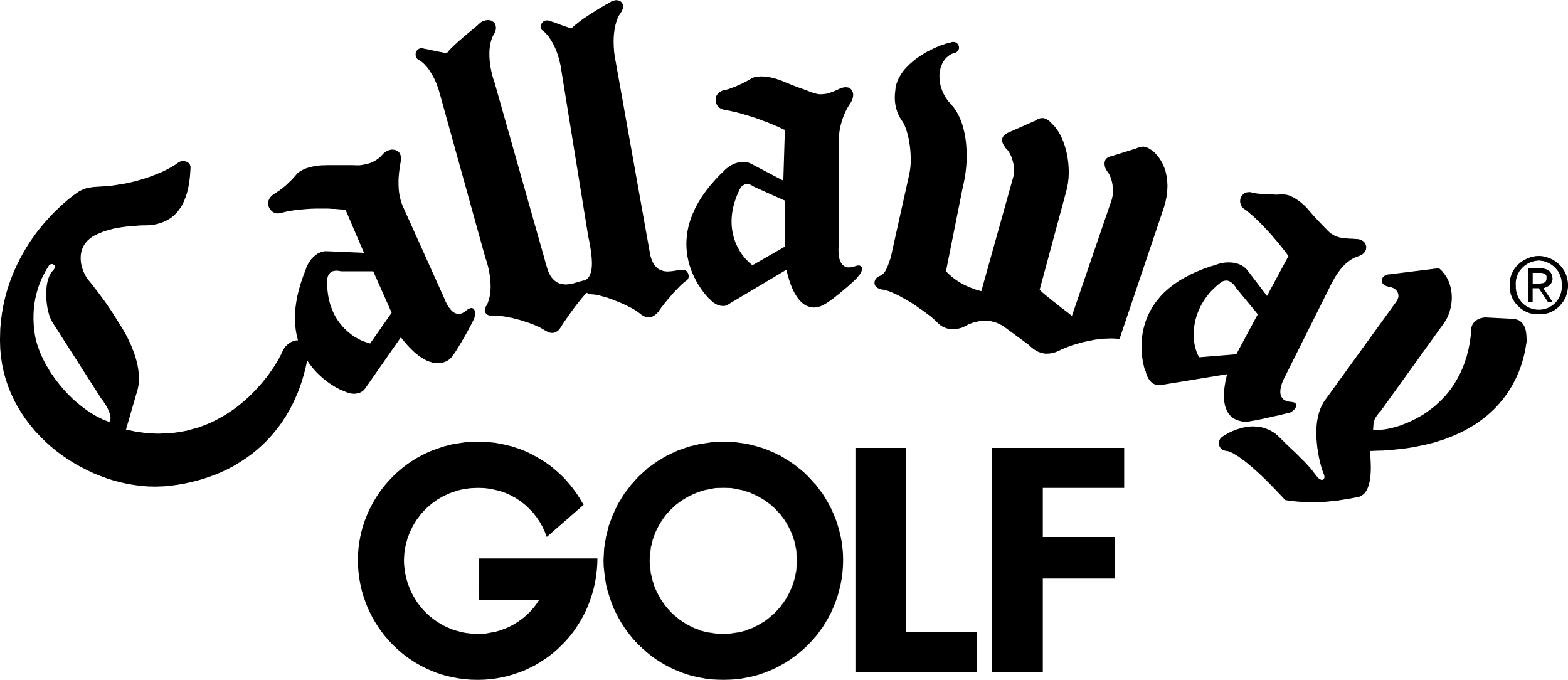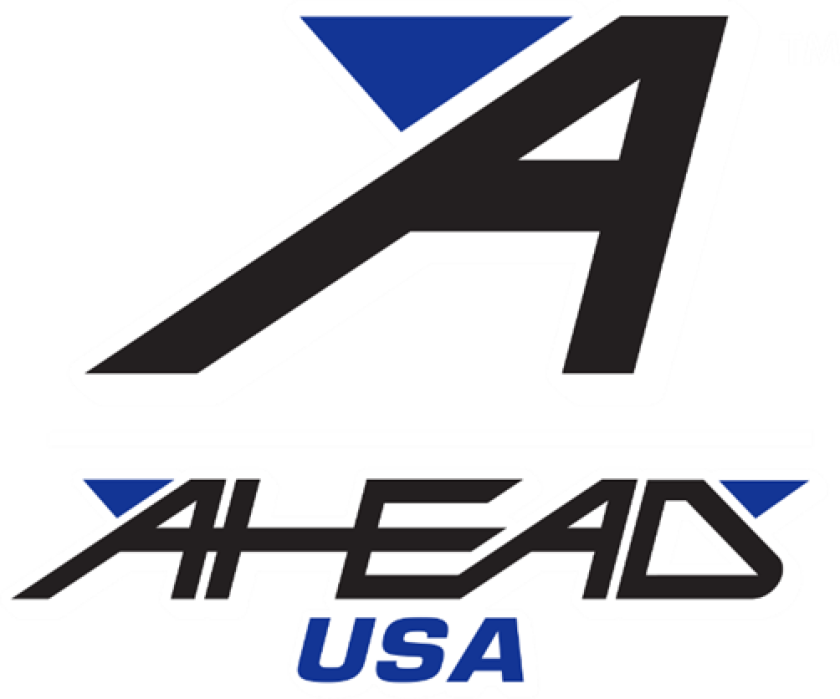 Should we not have apparel that you are looking for, please speak to us and we will order it for you.