- NETSTLED WITHIN THE CREEK -
Jackal Creek Golf Estate boasts a stunning 18-hole golf course, for avid golfers and beginners alike.
Designed by the DDV-Design Group, this wild-life sanctuary of a course offers rolling hills and scenic views throughout your round,
all while allowing you the opportunity to pit your skills against a modern and exciting course plan.
- book a golf day with us at -
- please submit a request below & we'll be in contact -
- SUBSCRIBE TO OUR JACKAL CREEK -
- KEEp UP-TO-DATE WITH THE LATEST golf & EVENT UPDATES -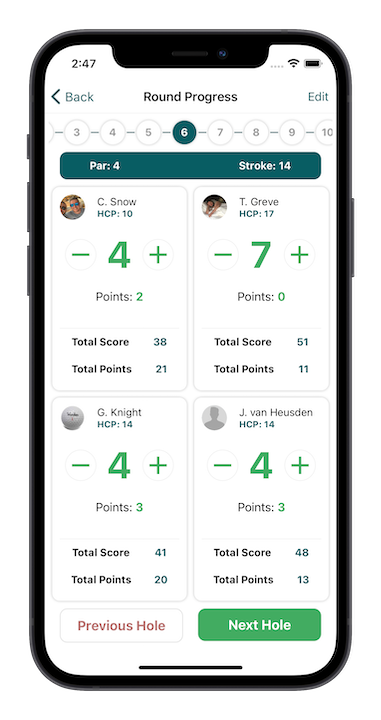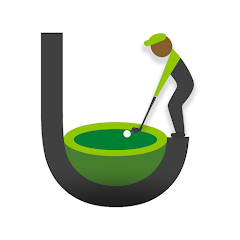 - DOWNLOAD the putt app -
- LIVE THE ESTATE LIFESTYLE WITH A -
This unique lifestyle hybrid is another category re-defining achievement for the group and opens a new property world of Modern Golf Estate Living. Explore the multiple and exciting property developments on offer or partner with us for your next development venture.
Come Join us at your local den for great food, great company and the most sceneci panaramic views of Jackal Creek Golf course and surroundings
- ENQUIRE NOW & join the -
Creating a powerful, healthy community while bringing inspiration excitement to fitness, training and continuously encouraging an accountable community.